NO NEED FOR ANY EXPENSIVE DETOX THERAPY!
Do you want to detoxify your body without spending extra on therapies? This is the reason that our Detox Foot Bath is gaining popularity all over the USA.

In the detox foot bath industry, there were 3 big companies that could set any price & rip off the customers, But with the introduction of our detox foot bath, the problem of monopoly is solved.
Those 3 big companies are selling the same item at more price. Don't let the companies decide what you want, let you decide what you need!
Experience all the benefits of detox therapy in the comfort of your home.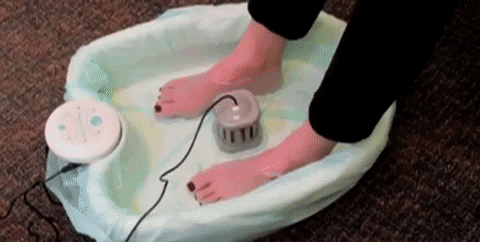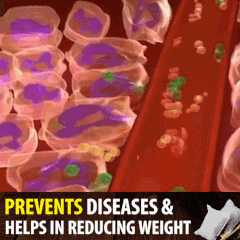 REJUVENATES COMPLEXION TO LOOK YOUNGER
Shown to promote clearer skin, remove rough discolored areas, dark areas under the eyes, lightening your skin's natural color. The aging of your skin slows and you are able to gain a more youthful appearance.
Benefits Of Detoxing:
Strengthened Immune System
Promotes Mental Clarity & Focus
Reduces Swelling & Inflammation
Combats Chronic Pain & Mental Fatigue
Removes Dangerous Toxins & Heavy Metals
Fall asleep faster and improve the quality of your sleep. Wake up easier without feeling glued to the bed and gloomy. We spend 26 years of our lives sleeping and 7 years trying to sleep. Good sleep is the biggest fighter against cancer cells, illnesses, and viruses.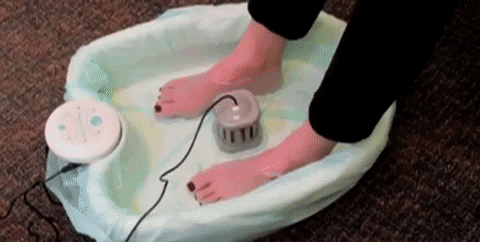 This natural treatment works by ionization. The ionizer, which is placed in the footbath, releases ions through the water and into your body. Your cells are energized by the ions and are finally able to release the toxins, oils, acids, fats, heavy metals, cellular debris, and waste that have accumulated over your lifetime.
WHERE DO MOST TOXINS COME FROM?
Air pollution, smoking, drinking alcohol, consuming foods with pesticides, and applying conventional beauty products are among the most common ways toxins are absorbed. Most toiletries that are designed to "beautify" you (think, shampoos, make-ups, perfume, and deodorant) often contain parabens, formaldehyde, and aluminum, which are very harmful to the body.
WHAT ARE THE NEGATIVE EFFECTS OF TOXINS IN MY BODY?
Organ damage
DNA damage, which increases the rate of aging and degeneration
Imbalanced hormones
Inflammation
Weakened immune system, increasing susceptibility to illness and disease
Poor memory and concentration ("brain fog")
/